Accessories
DECK STONES
Deck Stones feature premium-quality natural slate and granite to create unique additions to outdoor living areas. The innovative clip connects each deck stone without the use of mortar or grout.
Colors: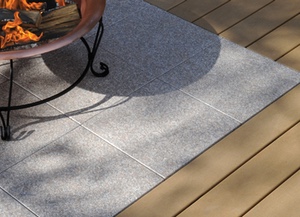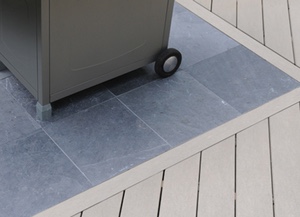 POSTCOVERS & POSTCOVER CAPS
Deckorators® cast stone postcovers transform your deck's ordinary posts into impressive, natural-looking pillars with lots of personality. Made of fiberglass-reinforced concrete, our postcovers come in three styles with five mix-and-match postcover caps.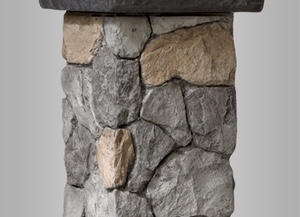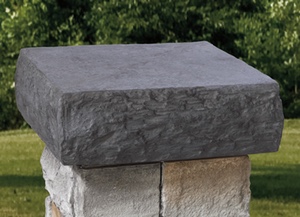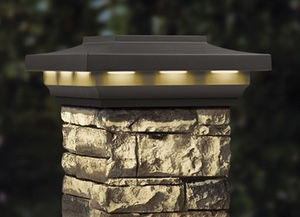 LOW VOLTAGE LIGHTING CLIP SYSTEM
Deckorators® newest line of low-voltage lighting products features a straightforward clip system, making installation of outdoor lighting projects simpler and quicker than ever. Each component's clip simply plugs into a junction box. This system includes lighting for tops and sides of posts, rails and decks, as well as everything needed to connect to a low-voltage power system. All lighting components feature warm, white LED lights. We also offer a converter clip, which allows almost any low-voltage light source to be installed with our system.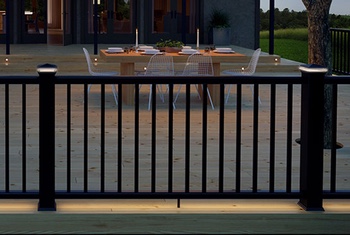 LOW VOLTAGE LIGHTING PIERCE SYSTEM
Deckorators' line of low voltage accent lighting offers everything needed to illuminate outdoor living areas. All fixtures in this system feature the latest energy-efficient LED technology and connect to a standard 12 volt power supply. Plus, each component can be installed independently or in combination with the others to meet the needs of any project, large or small.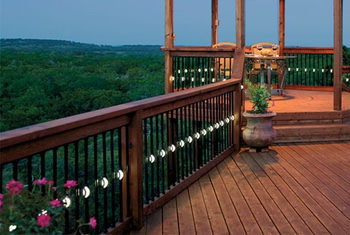 Boral Versetta Stone
Versetta Stone® panelized stone veneer is a non-structural masonry cladding which is installed with mechanical fasteners.
Versetta Stone® panelized stone veneer installs in courses using 8" x 36" panels that interlock with a tongue and groove system. The 26-gauge galvanized nailing strip allows for fastening with nails or screws directly through it and is rated for 60 years of corrosion resistance. Drain holes are engineered into the nailing strip to allow for incidental water to move through the system.
Versetta Stone® panelized stone veneer is made with light-weight, fiber-reinforced concrete enabling tensile and structural strength. Versetta Stone® panelized stone veneer is rated for wind resistance up to 110 MPH, has a Class A fire resistance rating, and passes freeze/thaw testing.

Perma Column Deck Post
The Perma-Column Deck Post system allows for time saving and hassle free installation of a simple, solid footing and column system. The system utilizes pre-casted concrete columns with an optional light weight composite footing pad that meets ICC code.