Trex Products
Our business was built on the invention and perfection of wood-alternative decking. And although we've expanded our outdoor offerings through the years, the enduring beauty and hassle-free maintenance of our decking and railing materials still inspires every innovation. Start browsing our collection of information and resources on the revolutionary products at the heart of the world's #1 decking brand.
Your deck is more than just boards. It's also railing. And deck framing. Possibly a pergola. Outdoor lighting. And definitely some patio furniture. Every Trex® piece can stand on its own with our signature blend of style and strength, or come together as one weather-shrugging, long-lasting, easy-to-care-for outdoor oasis. Find all the right Trex products for you.
Trex Transcend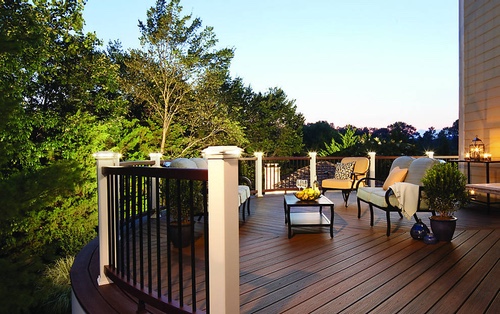 Outperforms, outlasts, outdecks all others
Transcend decking's deep wood-grain pattern and luxury colors create a premium, ageless look that leave other composites in the dust.
colors: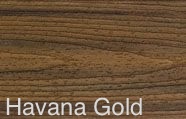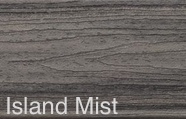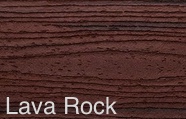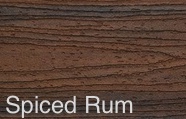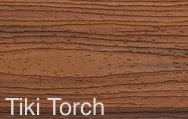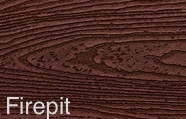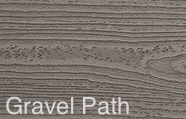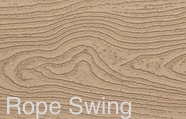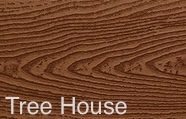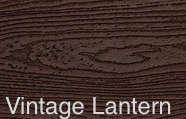 Trex Enhance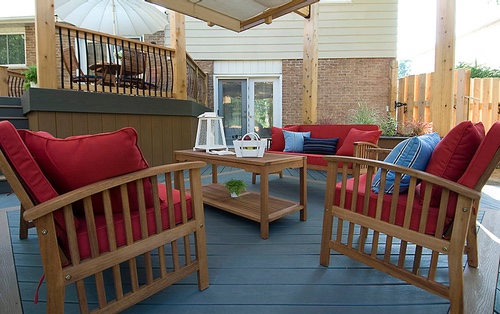 Trex Enhance is our low-maintenance, high-performance composite that offers all the charm and none of the trouble of real wood. With its high-definition grain pattern and classic color options, Enhance features a rich, sophisticated finish at a value that only adds to its appeal.
colors: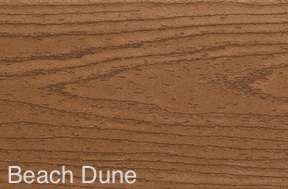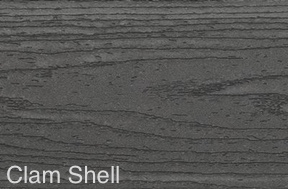 Trex Select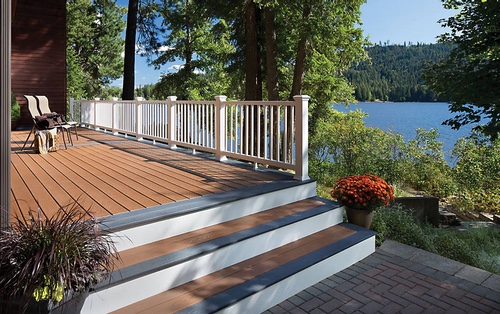 Our simplest high-performance offeringWith such an easy design scheme, Trex Select decking and railing adds our legendary luxury to your home more affordably than ever. While Select decking features our hallmark high-performance shell technology and nature-inspired colors, the complementary white railing is a simple solution for a clean finish. Now more than ever, you can complete your high-caliber outdoor living system without compromise.
colors: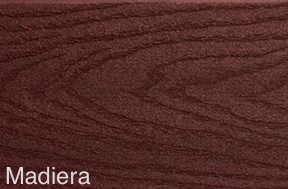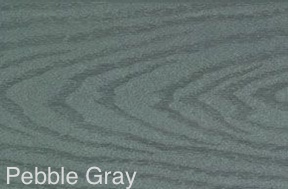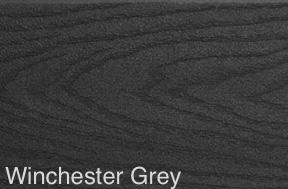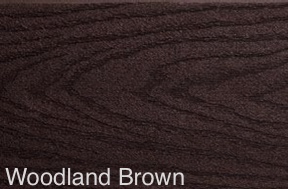 Fascia
The finished edge of your deck in all Trex colors, plus Universal Fascia in White.When it comes to finishing the sides of your deck, nothing beats the beauty, durability and low maintenance of high-performance Trex® Fascia and stair risers–now available to match every one of our Trex decking lines, and for the first time ever, a go-with-anything high-performance white.
colors: all trex decking colors are available
Trex Transcend Railing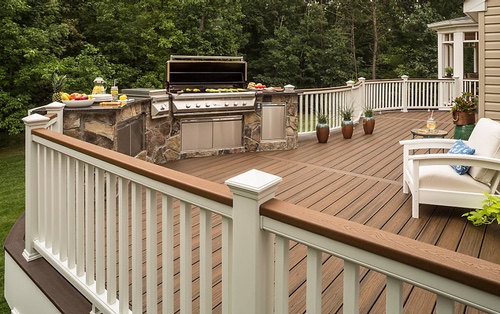 Our highest-performance railing option offers more colors in more component profiles than any railing out there. Won't rot, warp, peel or splinter (which trumps sanding row after row of wooden balusters any day) and it never needs painting or staining, ever. Talk about luxurious.
colors: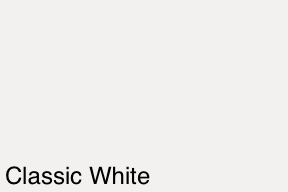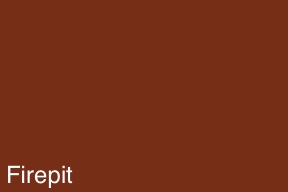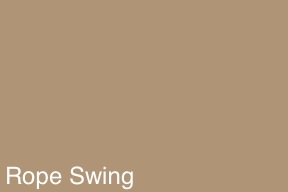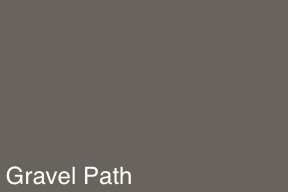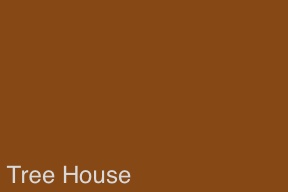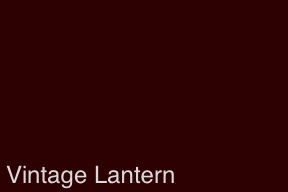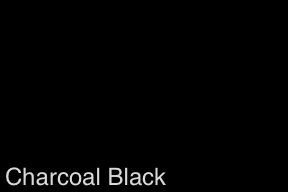 Trex Reveal Railing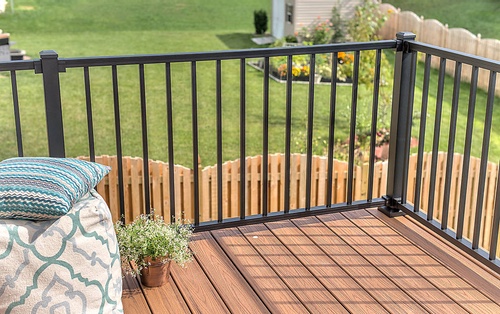 Reveal is aluminum railing, a unique material for Trex® (further evidence that we never stop innovating) and one that enables unexpected applications. It easily affixes to hardscapes like stone patios, withstands the rigors of commercial settings like public plazas and feels right at home along a string of tidy condo units. That said, it's hallmark Trex, with a sleek-yet-sturdy construction and near-zero maintenance. And because it's so strong, its slender profile stays out of the way of your most beautiful views making Reveal perfect for a sleek, contemporary aesthetic in any setting.
Trex Select Railing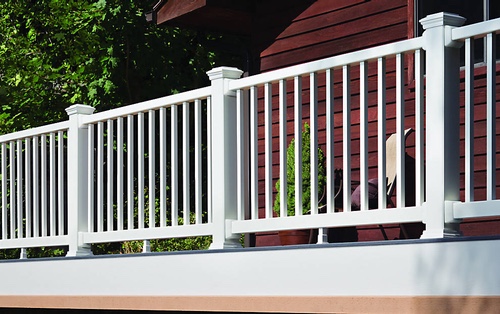 Our luxurious-yet-affordable railing offers an easy installation process that's perfect for the DIYer. Singular top and bottom rail shapes and square balusters keep things tidy, and the Classic White color works with any deck design.
Trex Elevations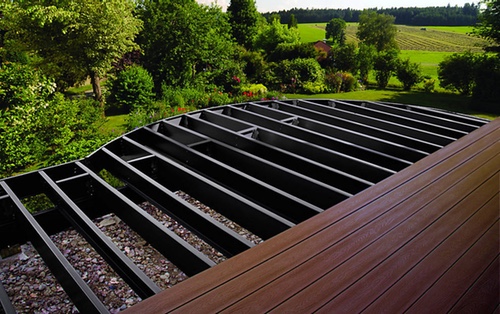 When you daydream about your dream deck, chances are you haven't given much thought to what lies beneath it. Even though your deck's substructure may not make the family photos, it's actually the most important part of your new outdoor space. Our durable triple-coated steel beams, joists and tracks create the strongest, straightest and, yes, greenest structures down below.
Trex RainEscape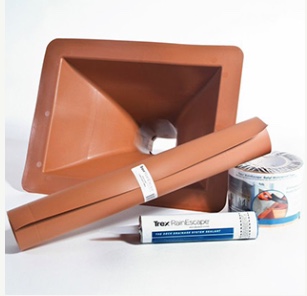 A unique under-deck drainage system–a network of troughs and gutters–keeps rain, spills and snow melt from dripping through elevated deck boards, creating a dry patio area on the ground level below.